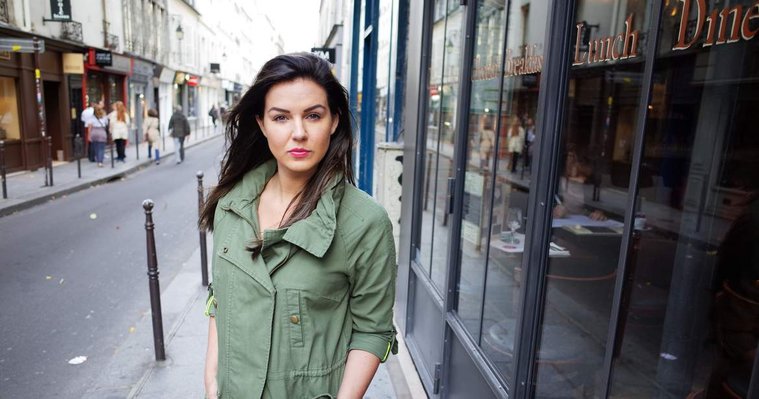 About Me
A natural story teller, Tiffany saw an opportunity to tell stories through the lens of a camera. This opportunity quickly transitioned into a career. In 2015, Tiffany founded her own photography business and hasn't looked back since. With a professional background in multiple industries, she has found being behind a camera ultimately fulfilling.
Services
Tiffany provides an array of services related to fashion, society and lifestyle photography. Please don't hesitate to contact her for details related to pricing and availability. info@tiffanybri.com.
Expertise
As a fashion, lifestyle and society photographer, Tiffany focuses on capturing scenes that accurately convey the essence of a moment. She has a keen eye for momentary opportunities resulting in robust images that are full of feeling and character. Fashion, lifestyle and society are abstracts that Tiffany is able to make tangible via photos. With an extensive background in customer service, she also prides herself in treating her clients with the utmost respect and hospitality.
Location
Based out of Seattle. Tiffany is available for travel.
AS SEEN ON:
TheCut
WWD
ALLURE
VOGUE


WONDERWALL

InStyle
CamilleStyles
Household Mag NY


Vanguard Seattle

Glamour
ELLE
Shutterstock